---
CUSTOM JOYSTICK SERVICE
We can create a unique gaming joystick just for you.
We can personalize the joystick by printing your design artwork on the joystick panel.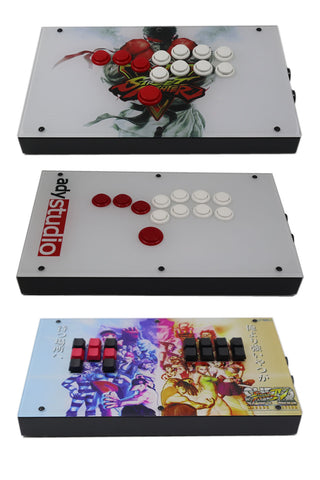 We can also customize the button layout based on your needs. It will become a powerful weapon in your game play.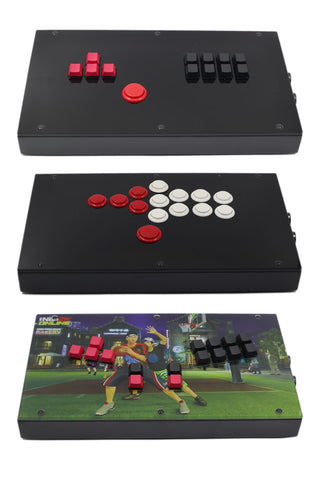 And more in-depth controller function customization, chip-level development for your needs.

Please contact us and tell us your needs.
This is a payment link for customers who need customized products. It is not any product. Please do not purchase this link without contacting us.

1 pieces quantity = 1.00 USD

For example: the need to pay $ 200 customation, buy this item 200 pieces